Tianjin Maolian Technology Co., Ltd. was established in March 2010 with a registered capital of 883 million. It is a national high-tech enterprise focusing on the research and development and production of new energy power battery raw materials. The company made a strategic transfer in 2016 and moved to Nangang Industrial Zone. The new factory covers an area of about 450 acres and has more than 800 employees. It is the vertical layout of Maolian Technology in four major sectors: copper and cobalt resources, refining, materials, and comprehensive utilization of lithium power batteries. An integrated core production base.
Enjoying the time and place,
we are willing to join hands with customers
in the industry to create great achievements together!
Focus on the research and development and production of new cobalt copper nickel materials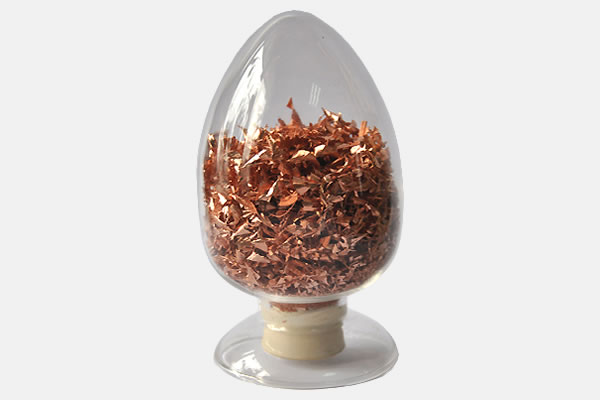 Electrolytic Copper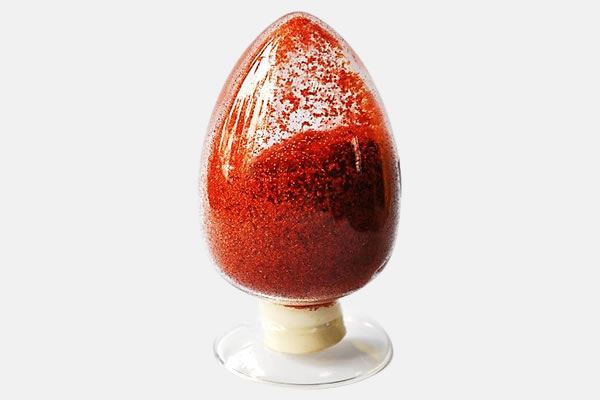 Cobalt Hydroxide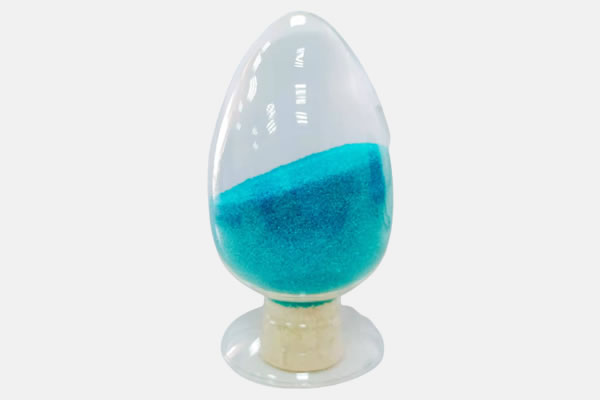 Nickel Sulfate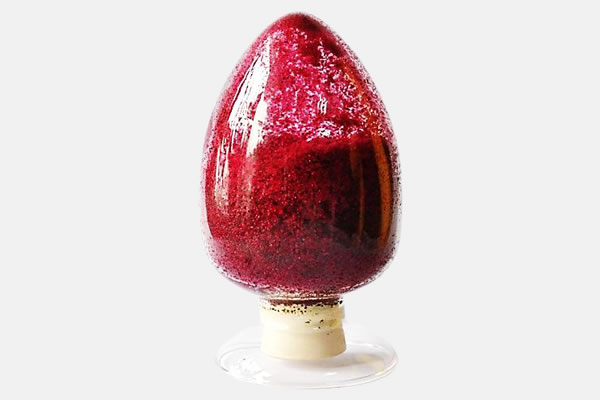 Cobalt Sulfate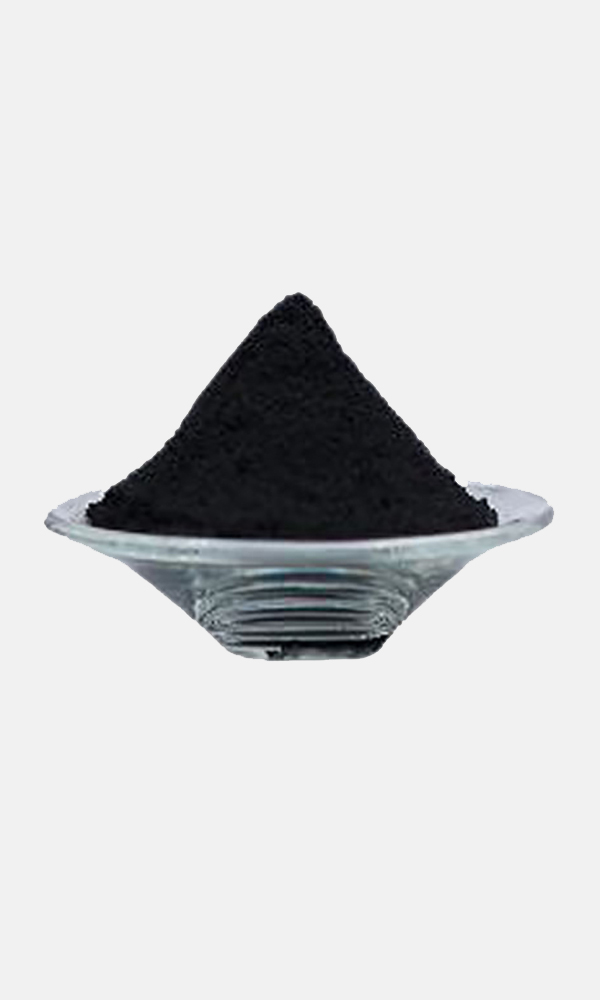 Ternary Prebody