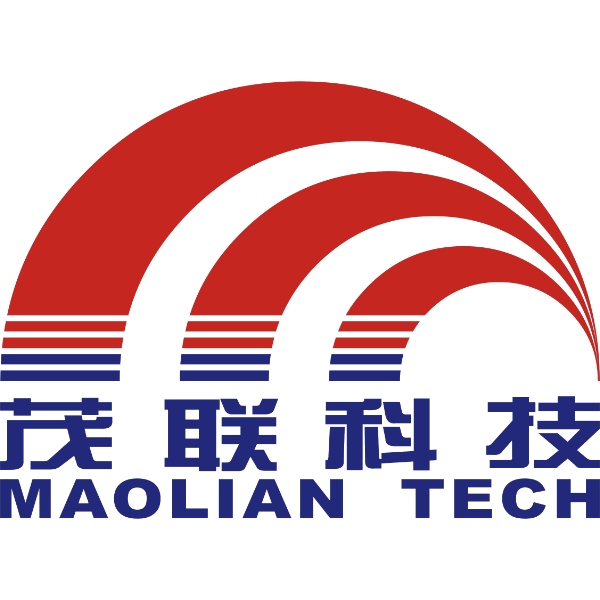 Enterprise VI
The company logo is the core of the company's visual identity system and the cohesion of the company's corporate spirit at a specific development stage. It will directly affect and know the next development of the company. The logo of Tianjin Maolian Technology Co., Ltd. boldly introduces new concepts in color and structure, which further highlights the brand image of Maolian Technology Co., Ltd.'s innovation, environmental protection, high-end and vitality. The main colors of the logo are eosin red and sea blue.
"Maolian Technology"
Enjoying the time and place, we are willing to join hands with customers in the industry to create great achievements together!
Taking science and technology as the guide, based on integrity, high-quality products, service-oriented, industry-leading!